Send us a message
Do you want to contact us? Feel free to send us a message using the form below. Would you like some information on the S.B.L School and our Internships? Quotation for a Show? We are listening to you 7/7.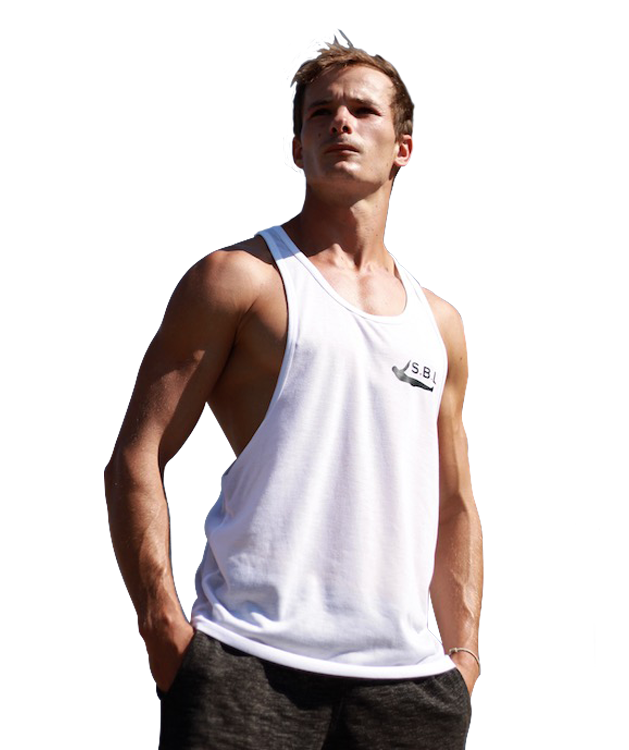 Subscribe
Subscribe to our newsletter to receive all our latest news and new products, as well as future upcoming S.B.L events:
Subscription to our newsletter open soon.