On the 17th of August next, find 3 members of Team S.B.L SHW Battle 2019, in Chomutov in the Czech Republic!
Short story :
Following this invitation, Sahann, a talented young athlete of the Team, decides to launch in this adventure in the Czech Republic with us, but as a competitor!
He will participate in the Battle Freestyle this August 17, 2019 to represent France and his team and will try to give his best on bars this day!
Do not hesitate to send him your messages of support it will certainly make him happy!
See you next Saturday!
Antoine Lacotte SHW Battle 2019 interview Jury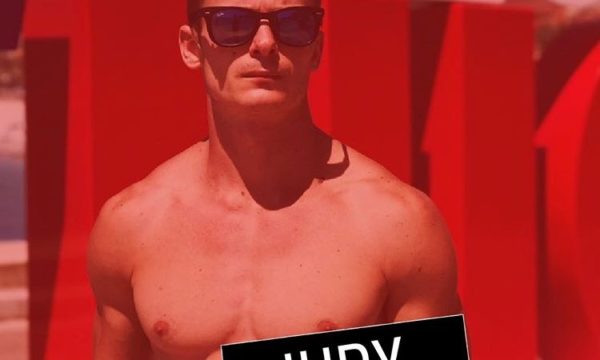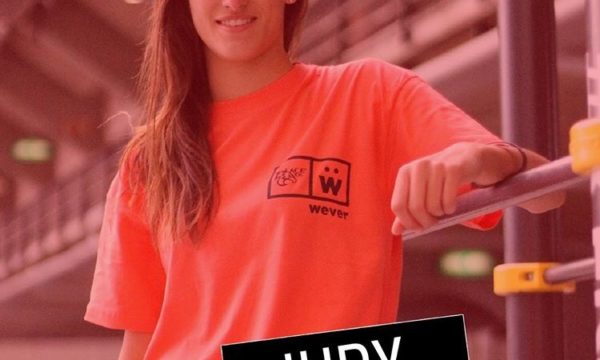 ---